The Bubeneč neighbourhood in Prague is a prestigious address of diplomats and prominent persons prizing their own privacy. Although Vila Verde is situated close to the busy part of Dejvice, it offers a calm and pleasant atmosphere. This neighbourhood offers an excellent range of shops, restaurants and services. Easy access by car will improve further after the Blanka tunnel is opened. One can quickly get to the center also by bus or the subway.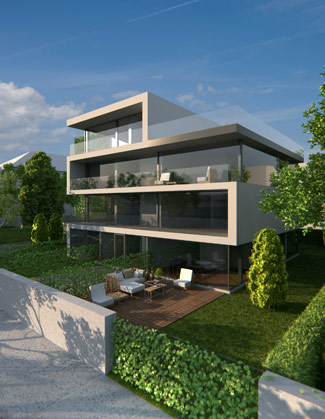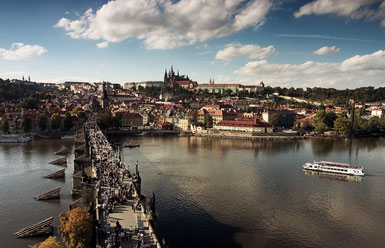 The prestige of the Bubeneč address is also enhanced by its vicinity to Prague Castle, which is not only the President's residence but also a significant spiritual and cultural place of the Czech Republic. The world's biggest castle complex includes St. Vitus' Cathedral, where the Czech crown jewels are deposited. The Castle is unique not only for its age, as it was built in the 8th century, but also for the magic combination of architectural elements. Prague Castle is a place people like to return to.
Go to wikipedia.org for more information.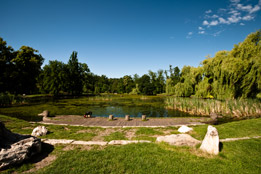 A place offering peace and relaxation, as well as sports and entertainment. Stromovka offers activities for children in the form of climbing frames, slides and sand pits and also for adults who will appreciate areas for in-line skating or picnicking. It is only a short distance from Stromovka to Prague Zoo or the Prague Exhibition Grounds.
Go to wikipedia.org for more information.